Mike
has been piercing since 2002 and is the owner of Broad Street Studio.
He has worked tirelessly over those years to develop his knowledge and skill as a piercer and has attented both the APP conference in Las Vegas, USA and the UKAPP seminars here in England.
As well as gaining valuable knowledge there Mike is proud to have taught classes at both events, helping other piercers improve their knowledge. Mike's classes were dedicated to Disposable Piercing and the benefits it has for both piercers and clients.

Mike is a proud member of the APP and UKAPP and continues to note only meet, but exceed their minimum requirements as a piercer.
Over the last few years of his career Mike has opened up his doors to many new piercers, allowing them to come and spend time in the studio, watch procedures take place and learn more about techniques and jewellery they might not be familiar with with the hopes of helping them improve their skills as a piercer.

As well as being a piercer here, Mike is the jeweller behind our very own White Bear Body Jewellery. Over the last few years Mike has developed his skill as a jeweller to offer our very own range of exquisite 18k, solid gold body jewellery adorned with beautiful precious stones.
Mike lives just outside Bath in Frome with his wife Lucy, sons Rufus & Felix and their array of pets.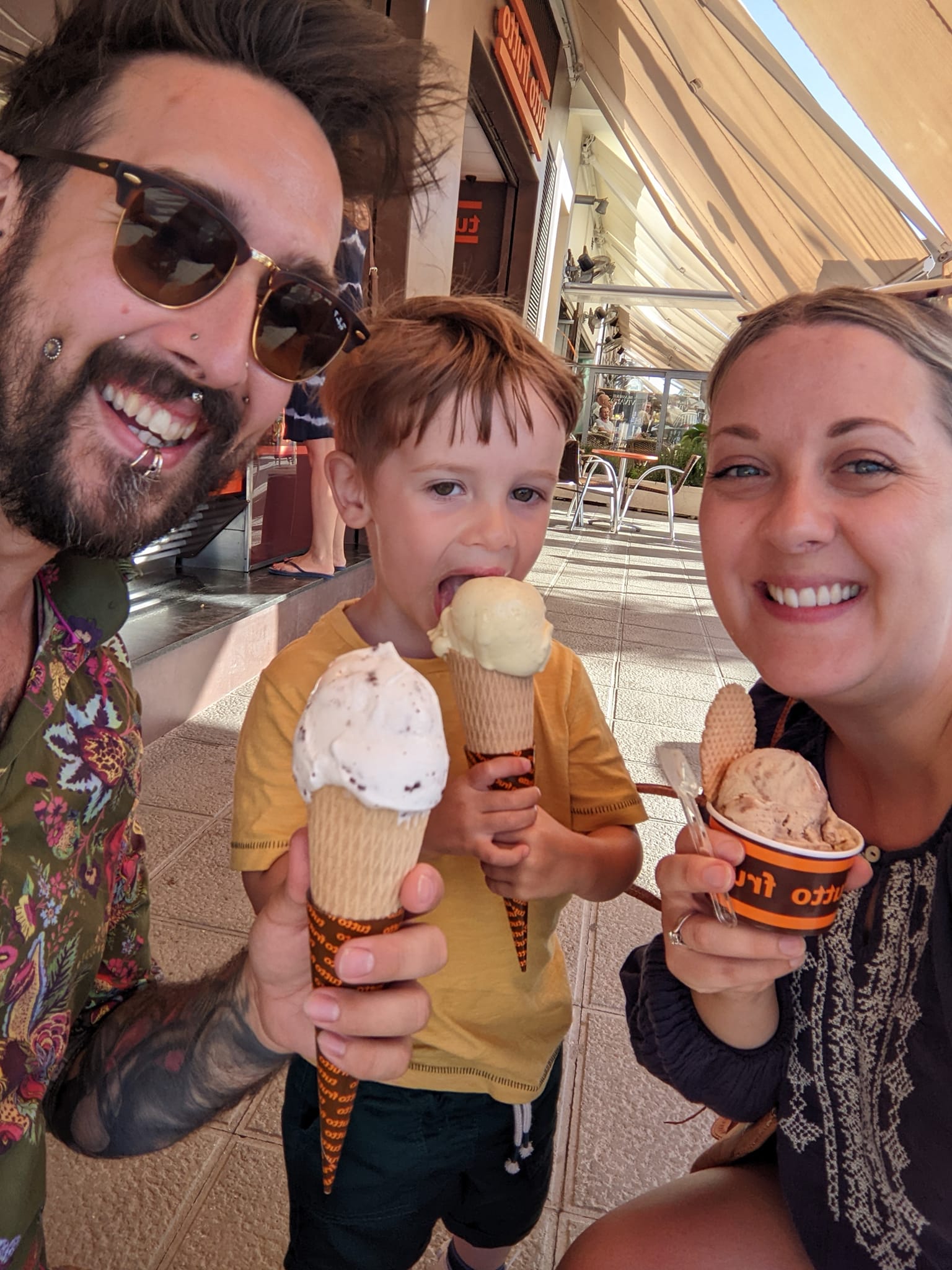 Daniel
is the latest addition to the Broad Street team!
With a career that began in 2005 in Perth, Western Australia, Daniel's journey has taken him to work in some of
the most prestigious
studios across Australia, New Zealand and Canada.
His dedication to the art of piecing is exemplified by his involvement
as an instructor at piercing seminars and conventions
, most notably the
APP Conference
in Las Vegas, USA.
Daniel's fascination with body modification traces back to his earliest memories,
captivated by tattoos and piercing
on others. From a young age, he persistently harassed his parents for permission to get a piercing, which led them to propose a challenge. They asked Daniel to undertake a research project on piercing safety, unknowingly igniting a
passionate quest for knowledge that continues to this day
!
As a
proud member of the APP
and
founding member of the AUPP
(Australasian Unified Professional Piercers), Daniel upholds the
highest professional standards
in his field. He values the importance of
continuous learning
and strives to stay at the forefront of industry advances.
In his personal life Daniel lives with his wife Cat, and they are eagerly awaiting the arrival of their three-legged papillon dog, Nihm, who will join them once they settle into their new home here in the South West.
Exploring new places, embarking on road trips filled with music and bad sing-a-longs is their happy place.